Meet The Team
The team behind Heritage First is made up of qualified financial professionals who are passionate about helping individuals and families achieve their ideal retirements.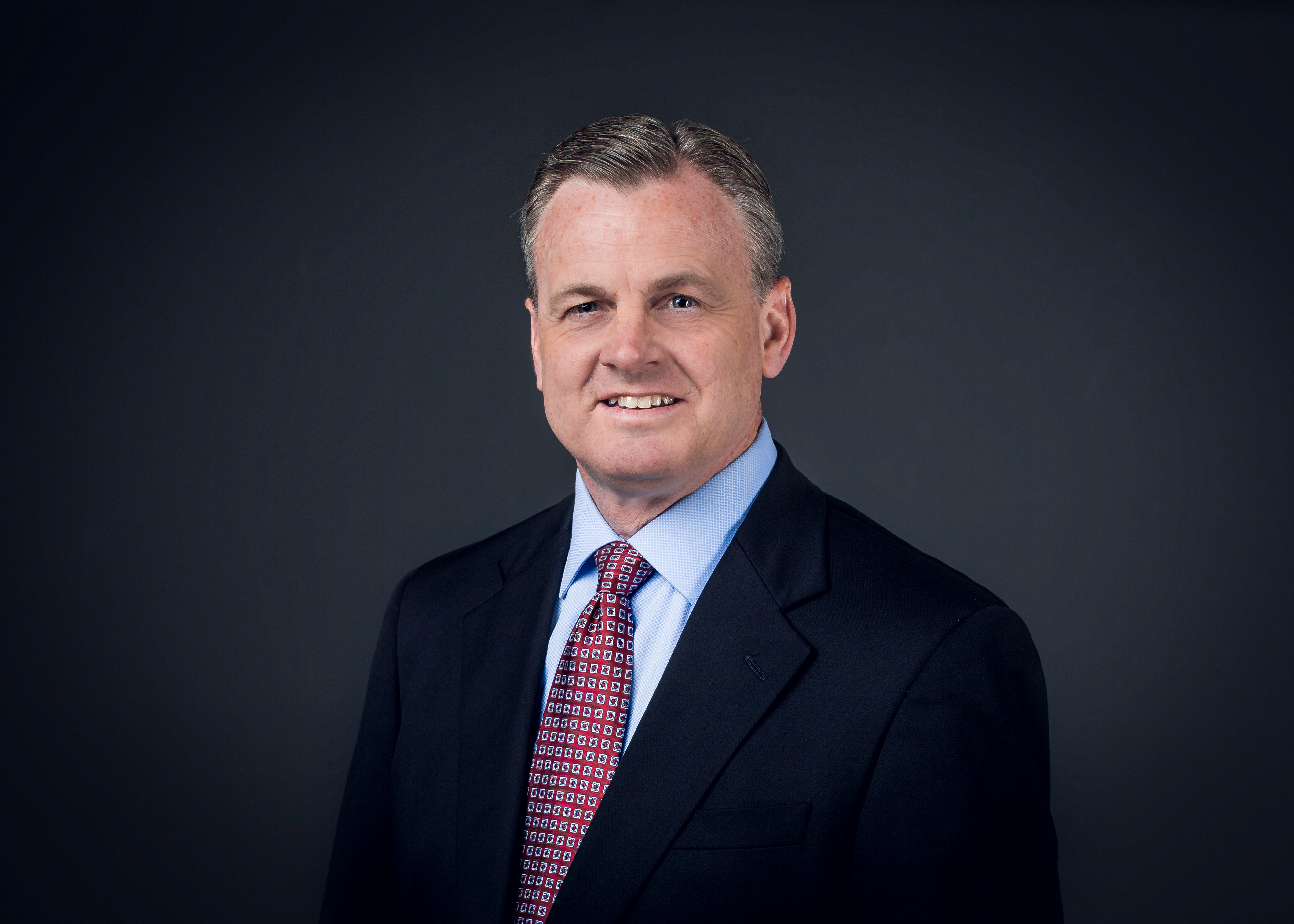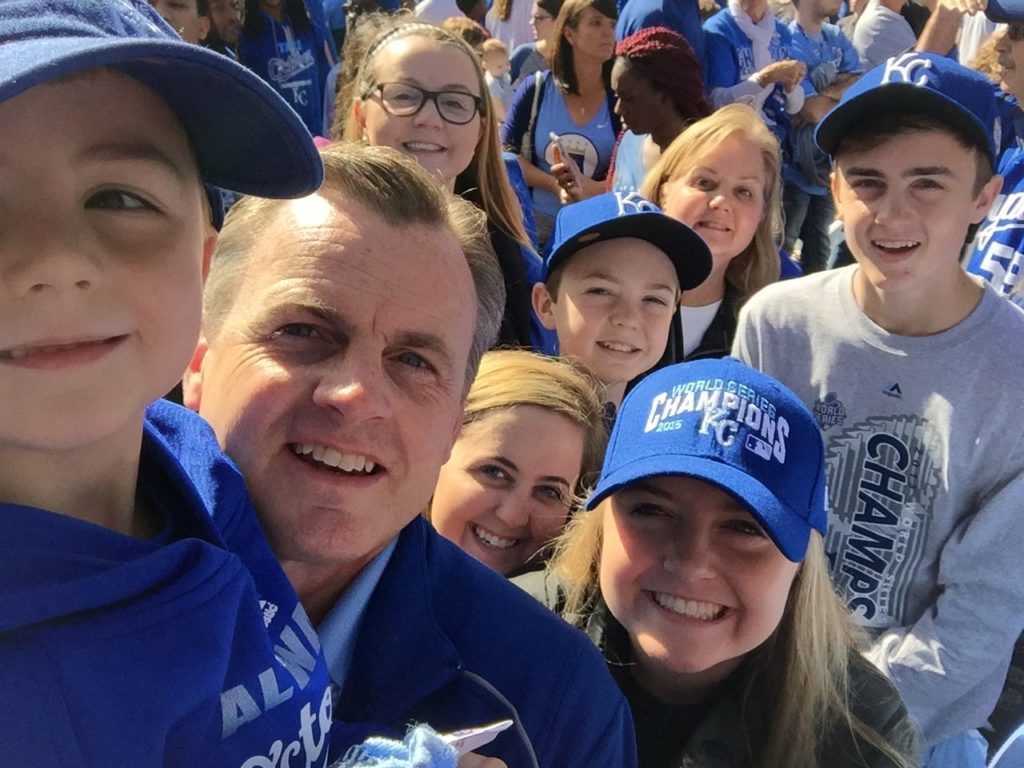 Don Lueke CFP,® MBA
For over 20 years, Don has focused on building financial solutions that put the values, experiences and passions of his clients first. As a financial professional, he understands the dreams of his clients and their families aren't just a number on a balance sheet — and they never will be.
To help his clients achieve their long- and short-term goals, Don prioritizes discovery, planning and sharing his clients' vision for the future. By building his firm around these core tenants, Don is able to help clients craft plans that are designed to meet their most important goals and objectives for generations.
Don passed the Series 63 and 65 exams and carries insurance licenses in Kansas, Connecticut and Missouri. He graduated from Rockhurst University with a bachelor's degree in finance/economics and an MBA.
Don and his wife, Debbie, are proud parents of seven children. Together, they enjoy traveling and spending time together as a family. Don is also actively involved in coaching and is a volunteer on many boards. He is a lifetime resident of Kansas City.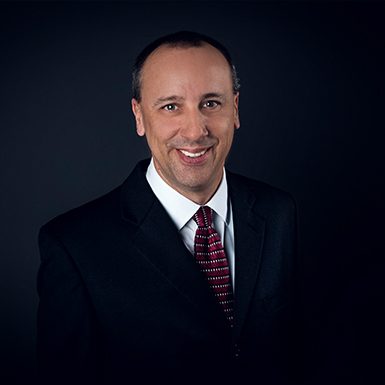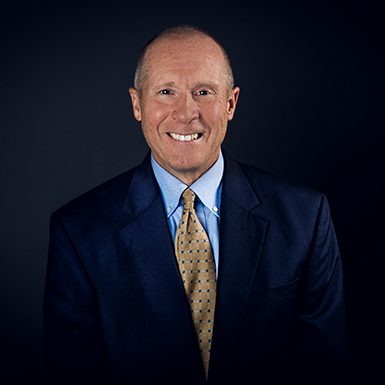 Ready to Take The Next Step?
For more information about any of the products and services listed here, schedule a meeting today or register to attend a seminar.