Today's retirement is different.
It's not the final chapter in the book of life but rather the beginning ... a second act. Join us at one of our seminars to see how we can help you with your retirement plan.
GET STARTED IN
3 Easy Steps

Using Your Retirement Compass, we'll examine your current financial situation, identify gaps and determine your needs.

Receive a strategy that's custom built around your unique passions, dreams and retirement goals.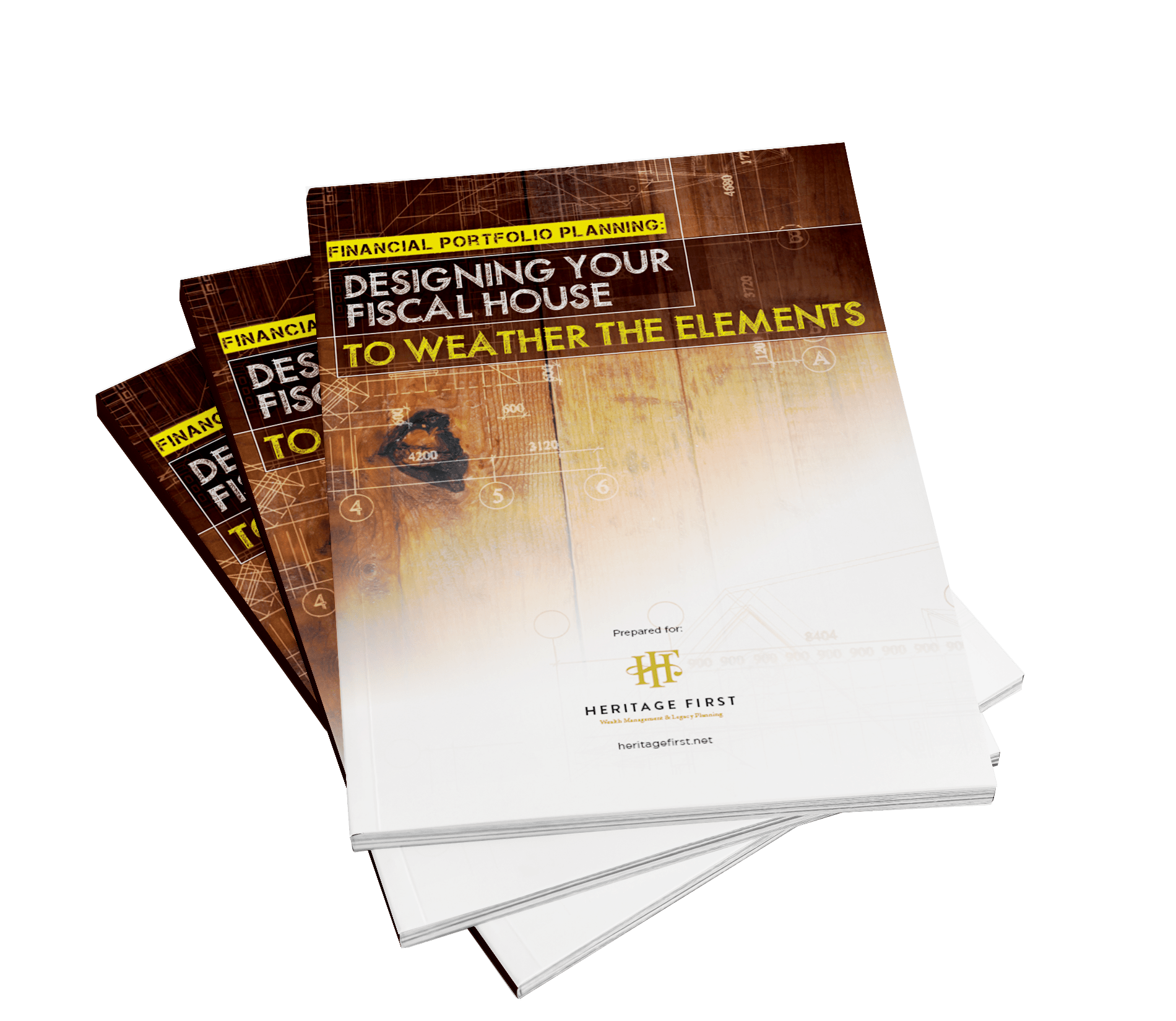 INSTANT DOWNLOAD
Designing Your Fiscal House to Weather the Elements
Designing your financial portfolio is, in many ways, similar to designing your house — your blueprint needs to feature a firm foundation and be able to withstand all sorts of conditions. In this 8-page guide, you will learn:
The differences between financial products, including which ones provide stability and which ones provide growth opportunities with varying levels of risk
How a financial professional can help you identify appropriate tools and allocate assets based on your unique needs
The Rule of 100 and how it can help inform your investment decisions
How diversification can help protect you against excessive risk and how index-linked vehicles work
RETIREMENT IS The Second Act
Retirement isn't the final chapter in the book of life. But rather, a new beginning.
Our Mission Statement
"Purposeful planning for a better investment experience."