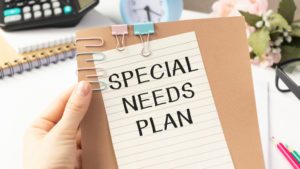 Medicare Advantage Special Needs Plans are varieties of Medicare Advantage Plans that are intended for Medicare beneficiaries with special; needs. Original Medicare consists of Parts A (hospital services) and B (physician services.) It is "one size fits all" with no variations for special needs or circumstances. Medicare Advantage plans have more flexibility. They are funded…
Ready to Take The Next Step?
For more information about any of the products and services listed here, schedule a meeting today or register to attend a seminar.