Today's retirement is different.
It's not the final chapter in the book of life but rather the beginning ... a second act. Join us at one of our webinars to see how we can help you with your retirement plan.
GET STARTED IN
3 Easy Steps

By using YOUR RETIREMENT COMPASS process, we'll examine your current financial situation, identify gaps and determine your needs.

Receive a strategy that's custom built around your unique passions, dreams and retirement goals.
Heritage: Pointing you in the right direction
Heritage First is a financial advisor and wealth manager committed to serving your unique financial services needs through purposeful planning and our signature "Your Retirement Compass" process. This simple, three-step consultation allows us to uncover Heritage strategies that will help you live your retirement with confidence.
Asset-protection planning

Insurance coverageWealth management
Long-term care strategies

Retirement income strategies
To start building the retirement of your dreams, schedule a meeting today or register to attend a webinar.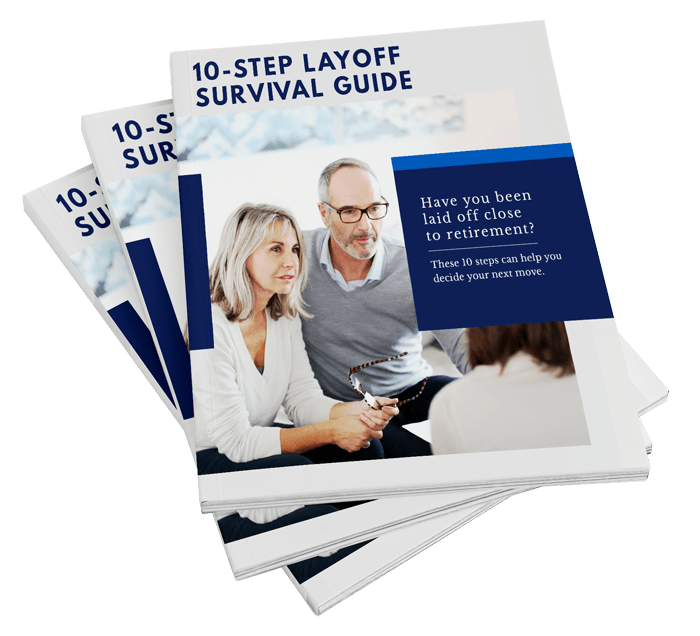 Have you been laid off, or are you worried you could be in the future?
While a layoff can be scary, there are steps you can take to help get you back on course. In this 10-Step Layoff Survival Guide, you'll discover simple and effective ways to help you move forward after a layoff.
Put aside temporary fears to focus on long-term stability
Calculate how to best use your severance pay
Navigate the maximum amount of unemployment benefits
Thinking about Medicare?
We can help you understand your options.
RETIREMENT IS The Second Act
Retirement isn't the final chapter in the book of life. But rather, a new beginning.
Our Mission Statement
"Purposeful planning for a better investment experience."