Today's retirement is different.
It's not the final chapter in the book of life but rather the beginning ... a second act. Join us at one of our webinars to see how we can help you with your retirement plan.
GET STARTED IN
3 Easy Steps

By using YOUR RETIREMENT COMPASS process, we'll examine your current financial situation, identify gaps and determine your needs.

Receive a strategy that's custom built around your unique passions, dreams and retirement goals.
Heritage: Pointing you in the right direction
Heritage First is a financial advisor and wealth manager committed to serving your unique financial services needs through purposeful planning and our signature "Your Retirement Compass" process. This simple, three-step consultation allows us to uncover Heritage strategies that will help you live your retirement with confidence.
Asset-protection planning

Insurance coverageWealth management
Long-term care strategies

Retirement income strategies
To start building the retirement of your dreams, schedule a meeting today or register to attend a webinar.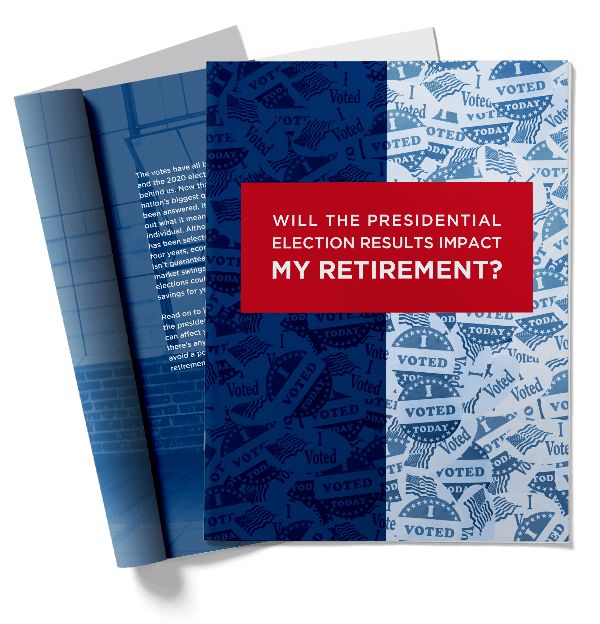 Thinking about Medicare?
We can help you understand your options.
RETIREMENT IS The Second Act
Retirement isn't the final chapter in the book of life. But rather, a new beginning.
Our Mission Statement
"Purposeful planning for a better investment experience."